Current Trend in Ceramic Tiles That One Should Follow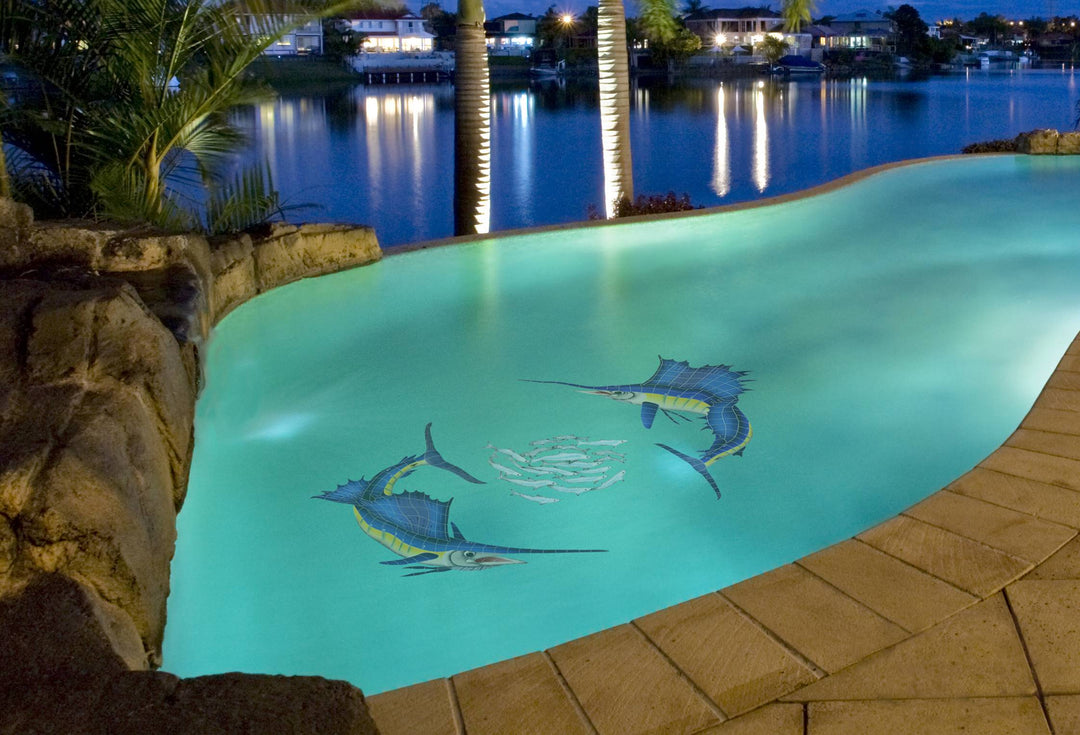 The report states that the worldwide ceramic tile market had a value of USD 91.17 billion in 2017 and was projected to expand to USD 155.31 billion by 2023 at a CAGR of almost 9.3 percent. 
Ceramic tiles are one of the most common and well-liked materials used to elevate the beauty of swimming pools, flooring, walls, worktops, backsplashes, and bathrooms. They are stylish, good-looking, and always have a great accent to heighten the sophistication of your space.
Ceramic tiles are always a must-have addition to offer a final touch to overall décor, although there are so many products and accessories accessible to decorate any personal area.
The ceramic tiles in recent times are incredibly strong and resistant to abrasion, and external impacts. Even with heavy weights, these tiles do not bend, distort, or fracture. They are also fire-resistant, environmentally friendly, and do not emit harmful components when exposed to high temperatures.  
Ceramic decorative tiles are a sturdy and voguish-looking material that can completely remodel any space, making them perfect for the interior walls of the hallway, kitchen, and other rooms.
So, without further ado, let's discuss some of the best ceramic mosaic trends in recent times, although there are no significant changes in tile fashion, several nuances and trends deserve closer examination.

1. Voguish Swimming Pool Mosaic:

With the help of designs, color contrasts, and combinations, adore your swimming pool, make them look attractive, and stand out from the crowd using beautiful swimming pool mosaic tiles. These tiles are stylish, long-lasting, and simple to maintain, making them ideal for keeping the beauty of your pool maintained for years.
With the help of a designer swimming pool mosaic, you can say goodbye to your dull swimming pool by adding a vibrant pattern to it. You will be surprised to see how much liveliness and fun it adds to the swimming pool.

2. Glow Mosaic: 

Give liveliness and add fun to any pool even at night time with the help of glow mosaics. These glow mosaics glow at night time and enliven the overall pool space in an instant. 
Glow Mosaic tiles are an excellent way to elevate the looks of the pool to the next level. They provide a hint of flair to the pool that you can enjoy every time you plan to deep dive. So, install glow mosaics in the pool and take the fun and excitement to the next level.


3. Exciting Sea Creature Mosaic: 

It's quite an adventure to swim with sea creatures in the comfort of your own home. By permanently incorporating sea creature mosaics into your pool, you can raise the excitement to the next level.
Dolphin mosaics, turtle mosaics, seahorse mosaics, crab mosaics, fish mosaics, and other fascinating sea creatures are available in this interesting pattern, which wonderfully complements pools of any size.
Transform your swimming pool with the help of trendy swimming pool mosaic tiles. Perfect to set the mood, easily enhance the looks and beautify the space.
You can browse through a wide range of ceramic tiles available at CERAMIC MOSAIC ART. They are cost-efficient and improve the aesthetics of the pool in an instant.
If you are planning to make your swimming pool more attractive and eye-catching with the help of a customized mosaic, we are more than happy to create a custom pool mosaic from your design. 
Ceramic Mosaic Art offers the highest quality mosaics guaranteed, by our US-based manufacturers, for the life of your pool.
---
Share this post
---
---