The Williams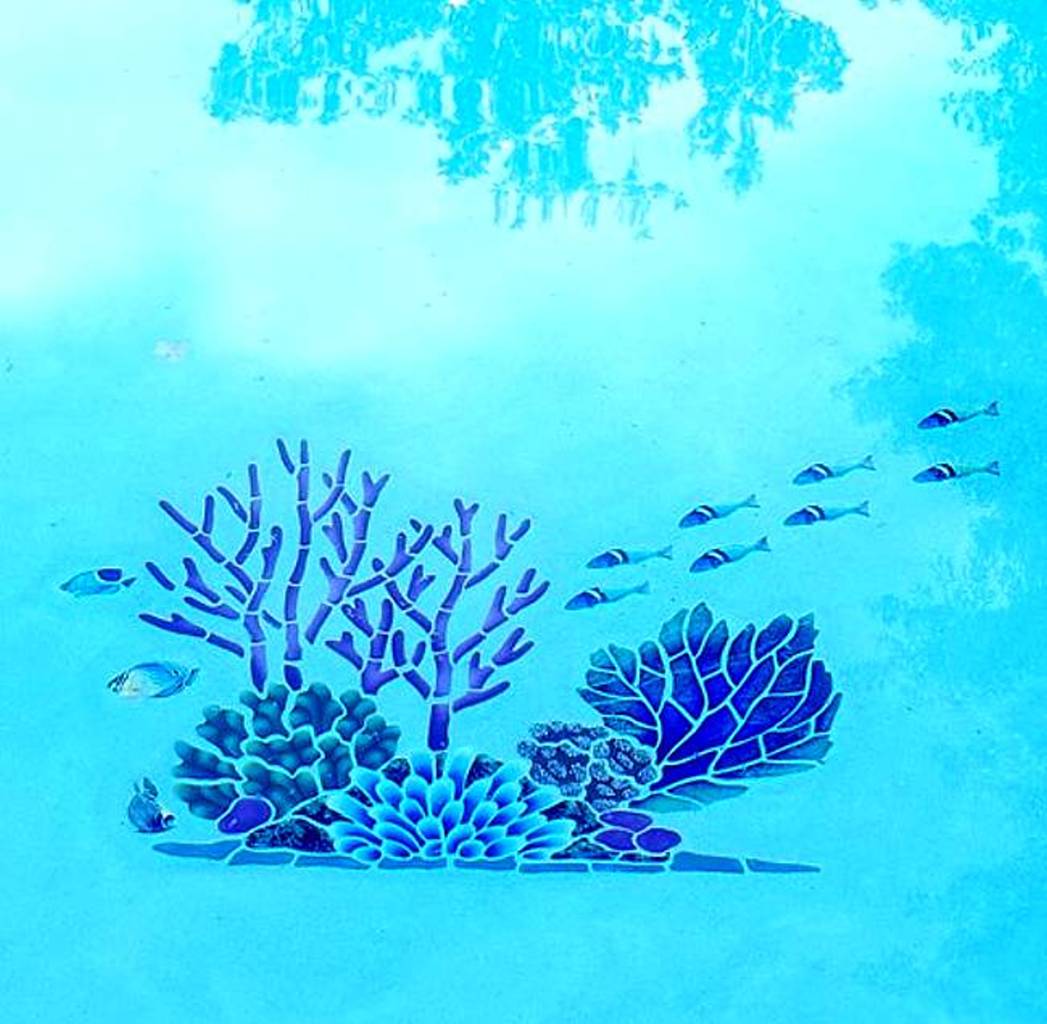 5-18-18
Bob….
The tiles arrived today, and we've unpacked them and placed them as we will have them in the pool.  In a word…they are FANTASTIC! This will add so much to our enjoyment of our new pool, and we can't thank you enough for your prompt and courteous service, your conversations, and advice. We'll be closely observing these tiles on many Sunday afternoons to come with our kids and grandkids.  If you're ever on the Outer Banks of North Carolina, let us know and we'll plop another steak on the grill for ya!!!
Thank you, my friend! We will be forwarding pictures when the tiles are installed, and would love for you to show off our pool on your website!
P.S.  If you are on Home Advisor,(or other)  please let us know….we'll post a super good review for you!
6-5-18
The tiles you suggested have been installed in our new pool, and we could not be happier with the way they look. They changed our pool for "just another pool" to something special and exciting. Each time we look at them, we are reminded of our several trips to the Caribbean, and we feel as though we're back down there scuba diving amongst the coral reefs. Set in the background of blue water and white "sand", they are just perfect. We just wanted to thank you for your part in helping us make our new pool be just exactly what we wanted. Your suggestions, help, prompt shipping, and courtesy are greatly appreciated, and we've recommended you and your company to our pool builder. Thanks again for a great product, excellent service, and a very good experience. You are THE MAN!!!
---
Share this post
---
---
---
0 comment