The Anseimo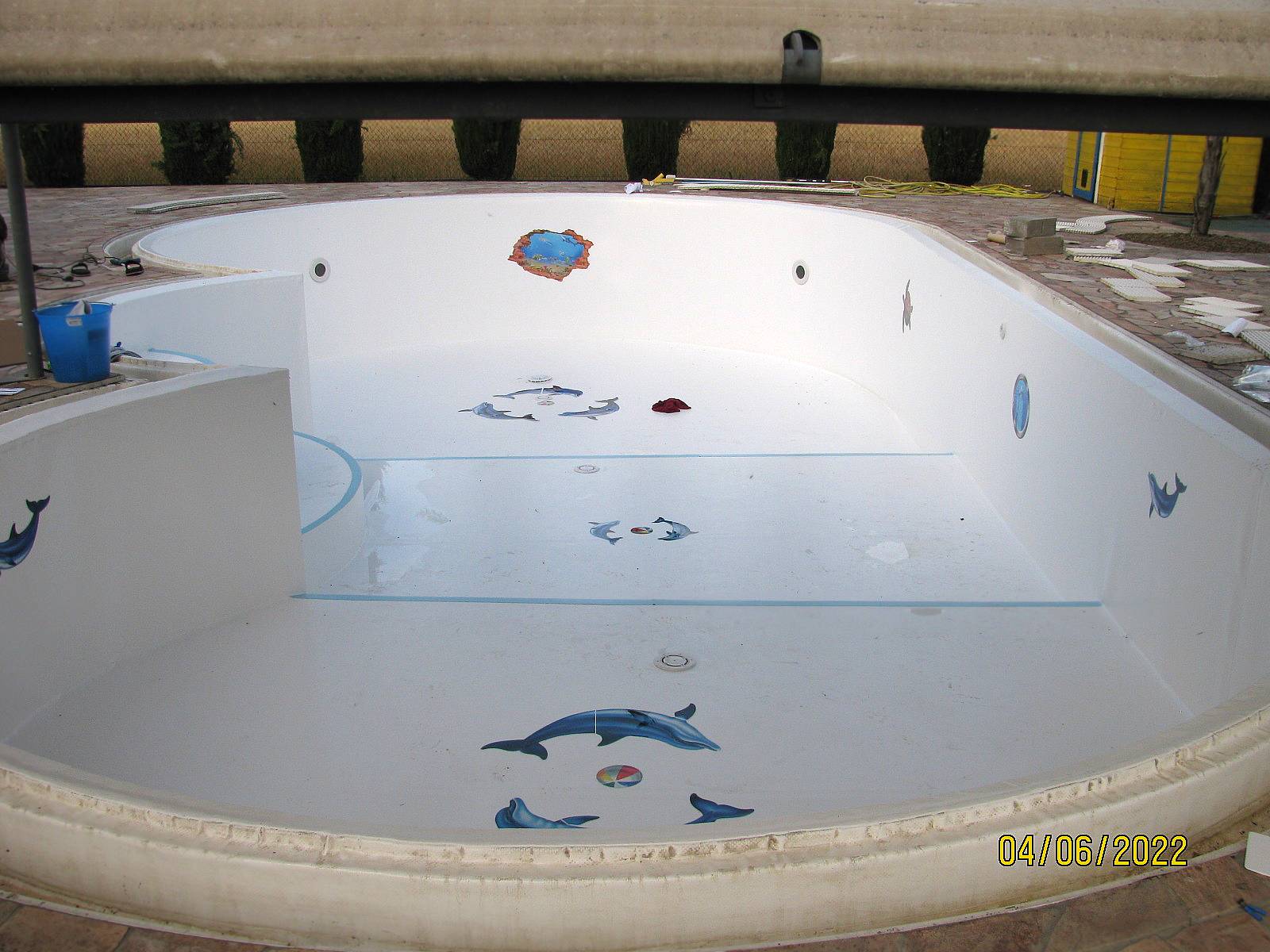 Dear Bob, 
Thanks for the decals, very nice design I appreciate.
 I found a system to glue also decal B type on PVC liner.
I used liquid PVC and it seems to work fine, I don't know yet with water I'm filling my pool right now.
Before applying PVC on B type I used a bit of sandpaper on the backface of decals.
 Here are pictures attached for you.
Maurizio 
Italy
---
Share this post
---
---
---
0 comment